Mapei Sport Research Center congratulates the Italian Winter Sports Federation for the excellent results achieved at the recent Are World Championship.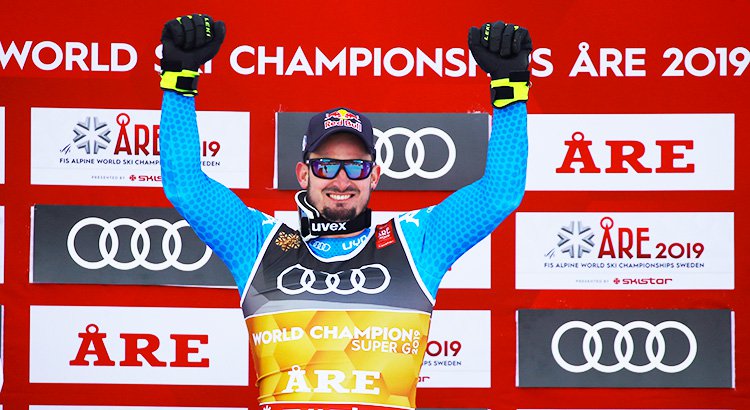 From Sweden, the national alpine ski team, which from 2001 to today (with an interval from 2010 to 2012), can count on the professionalism of the center based in Olgiate Olona (Varese, Italy) directed by Dr. Claudio Pecci, is back with important medals.
«We are happy with the results obtained by the whole team, which has shown its full value despite the organizational problems caused by the weather conditions. We especially applaud Dominik Paris, gold in the men's Super G, Sofia Goggia, silver in the women's Super G and the historic bronze obtained in the Team Event by Irene Curtoni, Lara Della Mea, Simon Maurberger and Alex Vinatzer» comments Ermanno Rampinini, consultant for team sports and head of the Human Performance Lab (HPL) of Mapei Sport.
The qualified medical and sports preparation center will continue to offer its advice to the best "blue" skiers at least until the 2022 Beijing Olympic Games. Together, FISI and Mapei Sport, aim to other heavy medals.