Every footballer has a target: to score goals. In order to achieve this with his teammates, whether he is a professional player in the top league, an amateur playing with friends or a young player growing up, he has to train at his best.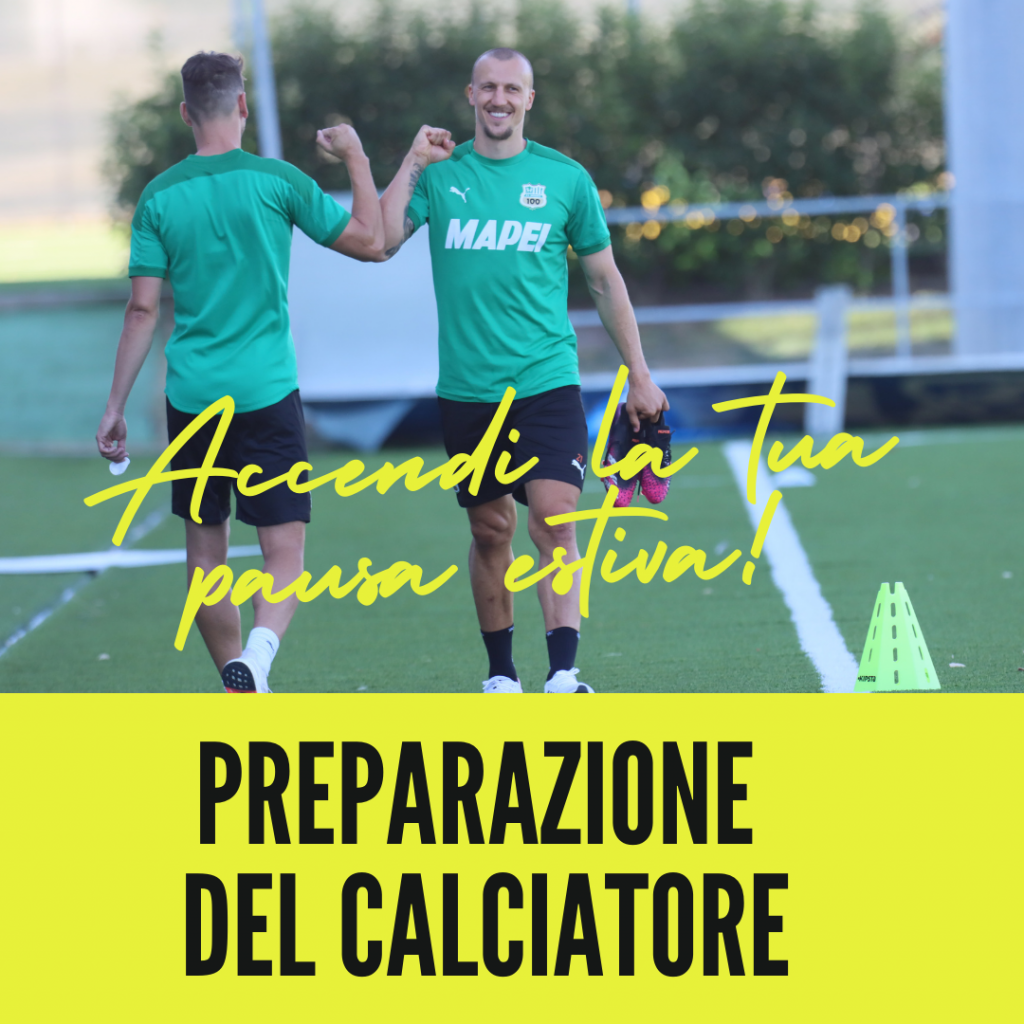 In order to arrive in the best possible condition at the start of the preparation period, it is time to start planning for the summer. Just as an exam cannot be prepared by studying the night before, so in order to build up one's best condition ahead of the next championship it is necessary to work methodically, respecting correct work loads and recovery times.
The Mapei Sport Research Centre, which has been trusted by Italian and international clubs of the top divisions, US Sassuolo above all, for more than 25 years, provides players of all ages and competitive levels with
–              the know-how of its own athletic trainers, researchers and sports physicians;
–              the tools for carrying out physical tests designed and developed to analyse important physical qualities in football, such as changes of direction;
–              the innovative Training Department in which to physically work on any weaknesses and develop strengths followed directly by a trainer.
If you're returning from an injury and you're still not 100% fit, or you need to refine your athletic preparation during the summer break, the experts at Mapei Sport will devise an individualised training plan for you and help you achieve your goals. We guarantee you'll score goals… even if you play as goalkeeper!
To find out more call +39 0331 575757 or fill in the form on https://www.mapeisport.it/en/contacts/ indicating "summer footballer preparation" as the desired service.